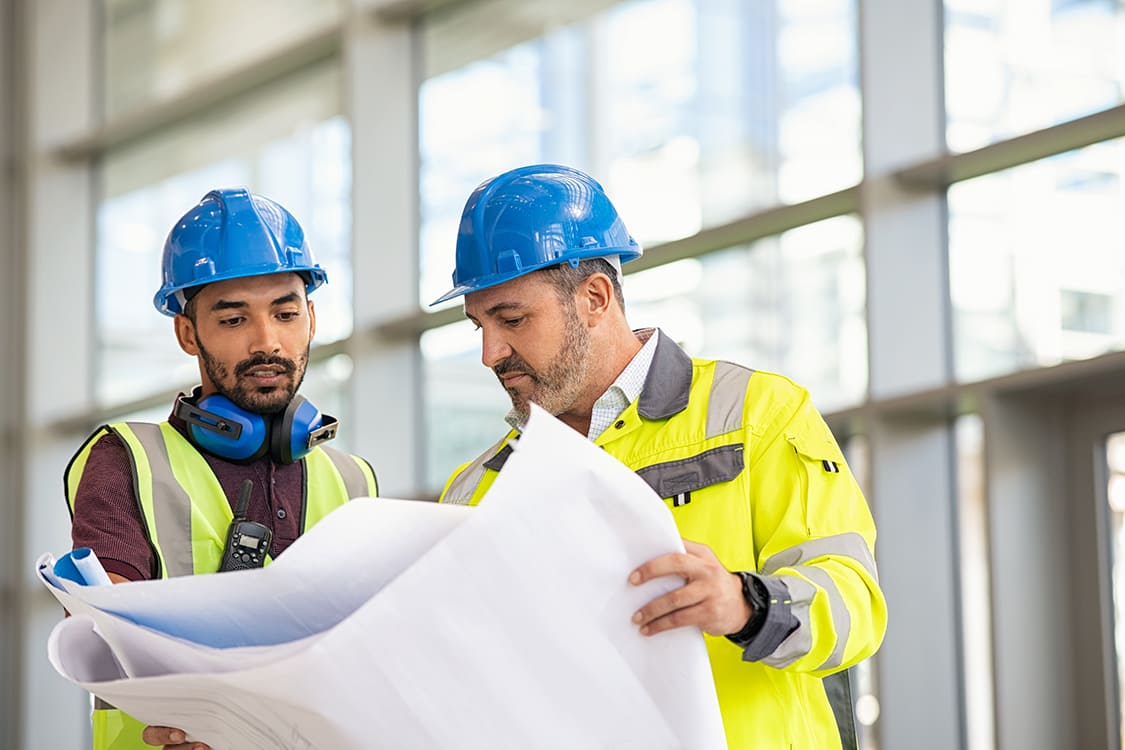 Construction economists are not sugarcoating their outlook on the industry in 2020. The Equipment Leasing & Finance Foundation (ELFF) forecasts slower growth in the economy next year, and predicts equipment investment will be weak. The Associated General Contractors and the Association of Equipment Manufacturers also expect moderate growth in the construction market. Though not the rosiest picture, there are bright spots. In fact, equipment sales are actually on somewhat of an expansion track.
Ken Simonson, AGC chief economist, forecasts growth in public, private nonresidential, and multifamily construction.
"Total growth in nonresidential construction spending, as reported by the Census Bureau's monthly 'value put in place' series, will be close to the 2.2 percent increase recorded year-to-date for the first 10 months of 2019 compared to January-October 2018," he said. "The best-performing segments in 2020 are likely to include highway and street construction, transportation facilities — airports, transit, ports and railroads — and power and energy — solar and wind, possibly including offshore wind, and pipelines."
Simonson predicted the weakest construction category will be retail again in 2020, but the retail portion of mixed-use facilities, such as airport terminals and office buildings, will be the exception. He believes lodging construction is at risk of a pullback due to overbuilding or a possible rise in interest rates, while warehouse construction will continue shifting away from huge distribution facilities at the fringe of metro areas to smaller "last-mile" or "click-and-collect" structures inside metro areas. These projects will be more expensive per square foot but may not cost more in total, he added.
After decelerating over the course of 2019, the U.S. economy appears poised to soften further in 2020, ELFF reports in its 2020 Equipment Leasing & Finance U.S. Economic Outlook. "Overall, we expect the economy to grow 1.7 percent in 2020 (down from an estimated 2.3 percent in 2019), while we project that equipment and software investment will expand 1.1 percent (down from an estimated 3.6 percent in 2019)," states the report's bottom line.
Healthy Equipment Sectors
Asked which construction sectors are the healthiest at the opening of 2020, AGC's Simonson reported the highway, transit, and airports sectors "have benefitted from several years of state and local legislative and voter approvals of gas tax or other revenue increases and bond issues."
In fact, the U.S. transportation infrastructure market is expected to grow at least 5 percent in 2020, according to the annual economic forecast of the American Road & Transportation Builders Association (ARTBA).
"The real market growth for 2020 is being fueled by increased transportation investments from federal, state, and local governments," said Dr. Alison Premo Black, ARTBA chief economist, who conducted the analysis.